The Bob & Pete's difference
At Bob & Pete's, we take pride in providing high-quality baked goods, reliable service and convenience as a complete wholesale bakery in Sydney — it's a big part of what makes us so good.
Our skillfully handcrafted recipes and top-notch delivery service demonstrate our dedication to quality and client satisfaction. With decades of experience, we consistently produce delicious baked goods that meet the highest standards of HACCP food safety.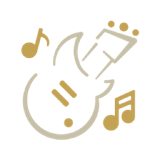 Bob & Pete's have been offering clients artisanal pastries for over 30 years. Through years of practice and constant skill refinement, we have become experts in our baking profession.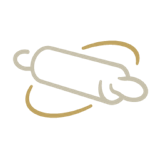 Bob & Pete's have decades of baking experience, ensuring the greatest quality in every dessert we create. Every baked product we prepare is delicious because we utilise only the best ingredients and traditional baking techniques.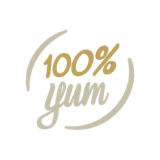 The treats we make at Bob & Pete's are all handmade with love. We only utilise the finest ingredients to create tastily, fulfilling baked delicacies.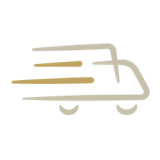 For your convenience, we deliver early 6 days a week so you can focus on other important aspects of your business.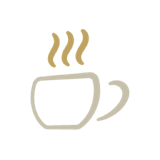 At Bob & Pete's, we listen intently to our customer's needs to ensure their expectations are met. We are accessible at the times you need us. We are available from 6:30am to 2:30pm on our Enquiries Line (02 9550 5300).
More than 500 Artisan Baked Products Handmade Daily
If you are looking for wholesale bakery suppliers in Australia — you can count on us. We offer over 500 baked products daily, including Breads, Pastries, Cakes and much more — there is something for everyone.
It all began back in 1983 with two Sydney-based band managers, Bob Yates and Peter Dawson, who along their travels had experienced the deliciousness of fresh Parisian croissants. Being unable to find the quality they wanted in Sydney, they decided to provide them themselves.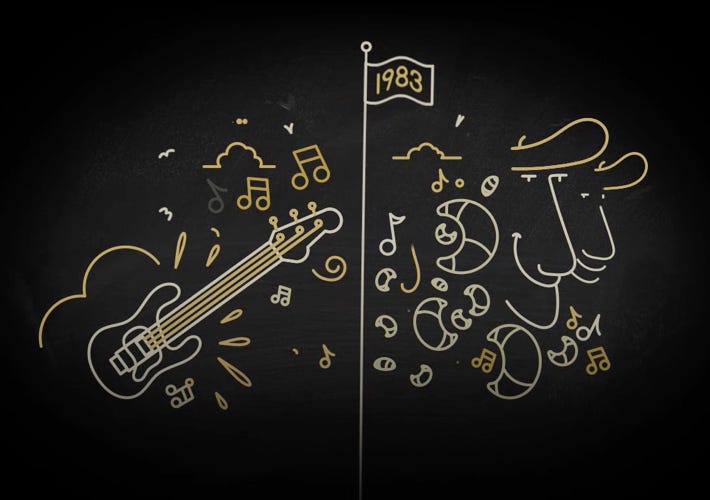 Our baked goods are perfect for those chasing delectable baked goods. Whether you're searching for something sweet for your cafe or savoury for casual dining, our assortment of goods and services is perfect for you. Plus, we offer a wide range of catering and grab-and-go options.